We help you build and develop your business with digital platforms for conversion and growth.
We are a digital studio that delivers beautiful custom websites and market-leading brands that drive online strategy, growth and revenue. We believe in your project and share your vision to strive for excellence with digital solutions that help transform your business.
View our work
Share your vision with us and let our passion, knowledge and expertise do the rest...
Branding
Brand development and Visual Identity, Brand Guidelines, Photography and Videography services, Consultation and Project Management, Content development strategy and support, Project discovery to help shape your project pathway and deliverables.
Web development
Single-page websites and Campaign Landing pages, Marketing websites, Content management systems, Responsive mobile-friendly websites, Custom Wordpress theme development, E-commerce solutions including Woocommerce and Shopify.
Digital design
Website design, Custom UX/UI design with focus on customer journeys and user conversion goals, Logo design, Marketing materials, Brochures and large scale banners, Art direction and Photographic retouching/enhancement.
SEO & optimisation
Website optimisation and Loading speed enhancement, SEO, Google event tracking and Search Console management, Integration with CRM systems, Social Media services - including profile raising, social listening and lead generation.
What our clients have to say...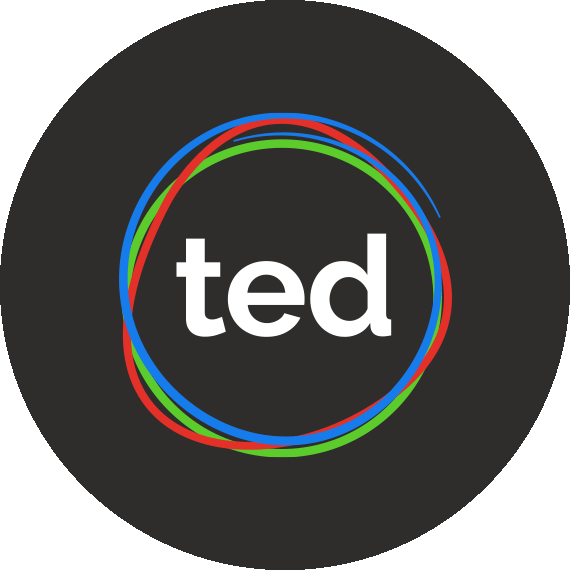 "Penultimate Media supported our rebrand project playing a key role in developing a market leading website, driving our social media strategy and fulfilling our new corporate identity. Pete and his team worked tirelessly to deliver the project on time even though additional workload was required. I would highly recommend Penultimate Media to any business." Robin Breese-Davies - CEO - The Entertainment Department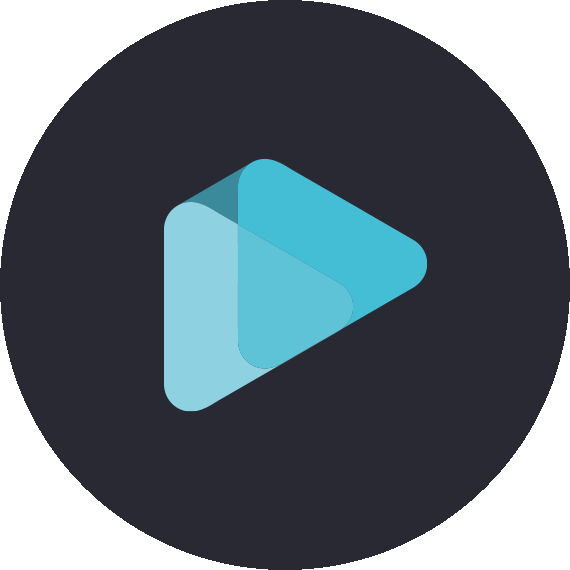 "We selected Penultimate Media because they demonstrated a true partnership and work ethic, which would keep us on budget and on time in hitting our deadline. They also told us exactly what we could do within our budget and timeframe, which kept us focused and they delivered everything needed for our big re-launch. If you are looking for a web design company, there are many out there, but if you want a true digital partner who you can trust to get the job done, keep the project moving and highlight risks plus mitigations, there is no better than Penultimate Media." Louis Starnowski - Commercial Director - Airbeem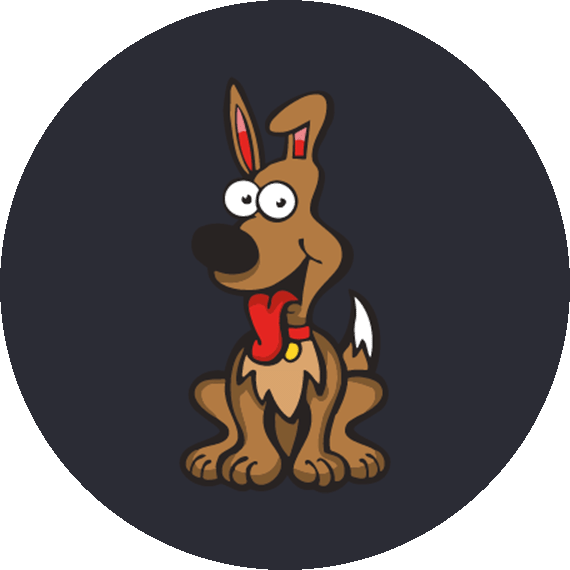 "We've been using Penultimate Media for all our web and media design since the company's launch in April 2012. They've been an integral part of the company's development and success and we've received nothing but compliments about the clarity and professionalism of our company's look since the very beginning. I highly recommend working with Penultimate Media if you need creative design or website development work carried out." Dave Bonsall - MD - PropDog, London
Your creative partner to guide you from the first idea to the finished digital solution to carry you into the future...
Our vision is to research, concept, design, develop and launch a new digital platform which will be seen as a true game changer in your industry. By choosing us you can expect the highest quality of craftsmanship seen across all our work and shown in our portfolio. Nothing leaves our studio until it meets our own internal standards which we pride ourselves as being one of the highest in the industry. It's why clients choose to work with us over anyone else. It's also why they choose to come back time and time again.
Our process
Get in touch
Strive for excellence...

Inspire
It all starts with a great idea and the desire to stand out. Knowing what you want to achieve is the first stage of your journey and that's where we come in. We've been creating beautiful custom websites, developing stunning brands and making clients happy for years.

Create
We work with you to understand your goals, your vision for the future and your target audience. From this learning methodology we create your digital platform with a crafted custom design that's developed and built into a beautiful custom website unique to your specification.

Grow
The journey doesn't end there and we've built long lasting relationships with many clients. Your growth is important and your digital platform should evolve and develop as you achieve your successes which is why we can be on hand to support you with your future requirements.
Shape your future
Share your vision with us and let our passion, knowledge and expertise do the rest...
Get in touch